Ofo investor Xiaohu Zhu (also known as Allen Zhu) from GSR Ventures is rumored to have sold his shares in bike rental firm ofo to Alibaba for USD 3 billion. The source is Zhu's brother-in-law Chengxiao Ou who revealed Zhu's plans at a public event a few days ago.
According to a transcription of Ou's speech circulating online, Zhu sold out shares in ofo to Alibaba for USD 3 billion with ofo's valuation at USD 10 billion.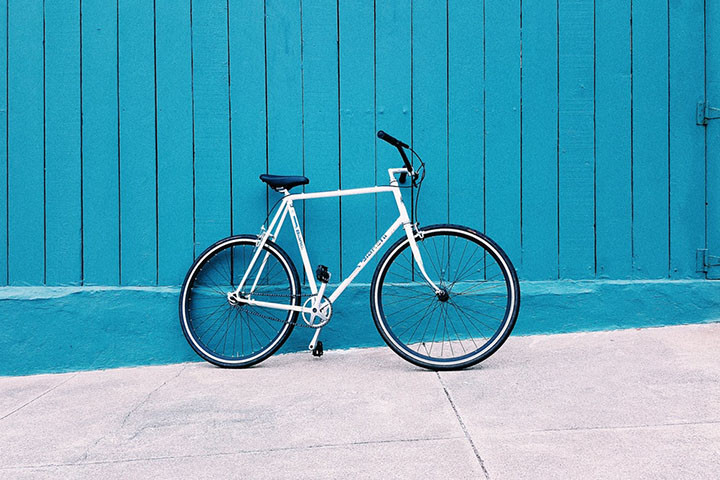 Zhu Xiaohu, an early stage investor of ofo, said in September 2017 that only a merger could make both Mobike and ofo profitable, which was soon being translated as a statement that investors are pushing the merger. Mobike and ofo, however, both denied the merger. Later in December 2017, Zhu told local media that it would be unlikely for the two bike-rental players to merge.
On top of that, car-hailing company Didi was also said to be the driving force to push the merger forward. However, cracks have reportedly emerged in DiDi and ofo partnership. Didi is building its own bike-rental business which will be added in its app along with Bluegogo's and ofo's services. The merger, in this case, is seemingly unlikely to happen in the near future.