Home
>
>
China to ease investment access to aviation industry
China to ease investment access to aviation industry
China will make it easier for state and private enterprises to invest in fast-growing civil aviation from January 19, but retain the state's grip over key airlines and airports in sensitive regions.
China is the world's fastest-growing aviation market and is forecast to surpass the United States as the world's biggest from 2022, says the International Air Transport Association.
The Civil Aviation Administration of China (CAAC) said on its website on January 12 that new rules would allow state and private firms to independently or jointly make investments from January 19, to drive the industry's healthy development.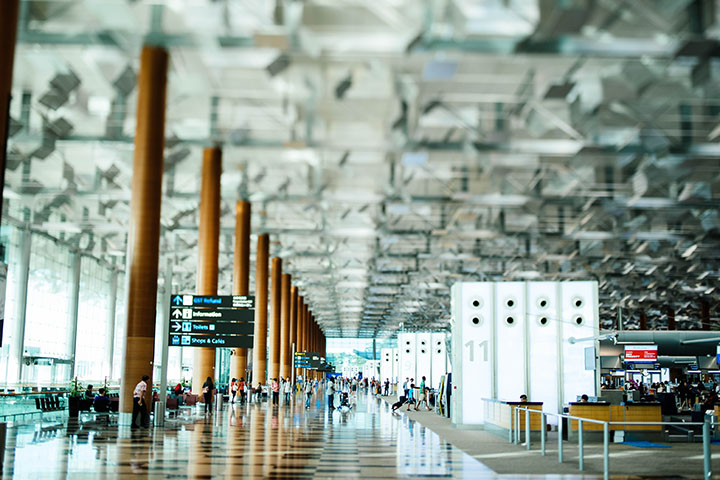 Certain entities still need to remain controlled by state-owned shareholders. These included the country's three largest airlines, Air China, China Eastern Airlines and China Southern Airlines, and some airports in certain hub cities and western Xinjiang and Tibet regions.
It said that airlines could not own more than a 25% stake in international and regional airports, while airports, in turn, could not control more than 25% of companies involved in the sale, storage and transport of aviation fuel.
The CAAC said it first started looking at allowing more private investment in aviation in 2005. In recent years it has routinely sought public opinion to fine-tune investment rules.
Read original article