A strategic partnership agreement to bring two leading European leisure and holiday brands into China was signed by four companies on Wednesday.
With the agreement, Pierre & Vacances-Center Parcs Group (PVCP Group), HNA PV Tourism Co Ltd, CDB Urban Transportation Investment Development Fund and Riverside Group will bring Sunparks and Pierre & Vacances, two European brands that specialize in holiday villages, to Riverside Towns developed by Riverside Group.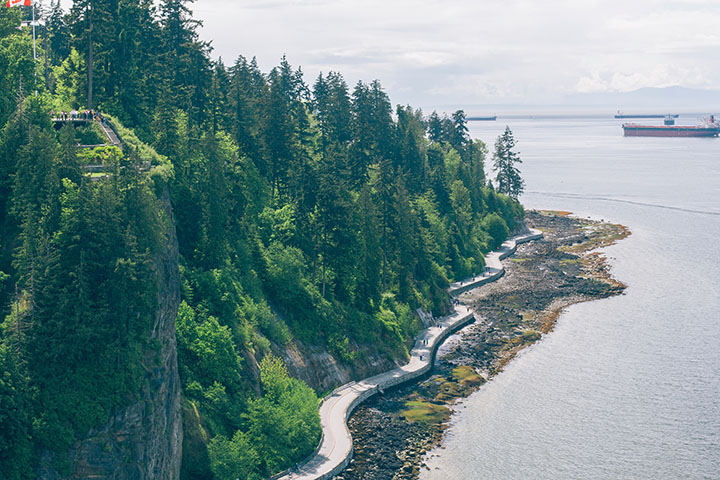 The aim of the deal is to explore the market of family holidays for the emerging middle class in China. A latest industry survey showed that the country's tourism revenue exceeded RMB 5.3 trillion last year, showing the huge potential in this sector.
Riverside Group has also signed a deal with Six Flags Entertainment Corp to develop a number of theme parks in China. The four companies will cooperate in the development of tourism projects with the investments exceeding RMB 10 billion.
Read original article