"As our number one overseas international market, China once again played a significant role in achieving our seventh consecutive year of record tourism in Los Angeles with 1.1 million visitors," Los Angeles Tourism & Convention Board President & CEO Ernest Wooden Jr. announced at an event at the Los Angeles international airport.
"We also teamed with our partners Los Angeles World Airports to secure direct air service from under-served second-tier cities like Shenzhen and Xiamen, where there is enormous opportunity for growth," he said.
Los Angeles had become the first ever US city destination to receive more than one million Chinese visitors in one year, according to a report released by Los Angeles Tourism & Convention Board in January 2017. It's a big success for the city to attract a steadily growing stream of Chinese visitors with a 6% year-over-year increase in 2017.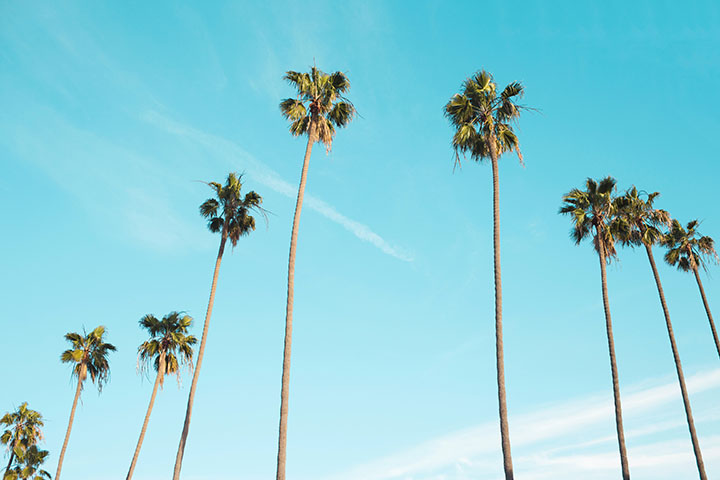 At the event, the two Los Angeles tourism promoters said that Los Angeles welcomed 48.3 million visitors in 2017, a new record for the seventh consecutive year.
The record figure is 1.0 million visitors higher than 2016's total, an increase of 2.2%, driven by an all-time high 41.2 million domestic visitors and an all-time high 7.1 million international visitors.
Tourism is among the largest and healthiest contributors to the Los Angeles economy, supporting more than 517,000 jobs in the leisure and hospitality sector last year.
Visitors are expected to generate at least USD 300 million in transient occupancy tax collections for Los Angeles in 2017.
Read original article