CEO Glenn Fogel of Priceline Group is intensifying his focus on China's brisk travel market, targeting outbound tourists as it battles with homegrown competitors in the highly lucrative market.
The online travel giant has had to partner up with Chinese travel companies to gain a foothold in the market, and there's plenty more work to be done domestically as well:
The biggest barrier for Priceline in China is clear: if it can't harness domestic Chinese hotel bookings, even in a token sense, Chinese outbound tourists are less likely to utilize Agoda or Booking. Currently, this isn't a huge roadblock. Priceline's portfolio of accommodations globally far outstrips any Chinese firm's own portfolio.
But that's rapidly changing as Chinese firms reach around the world is growing. With Priceline's lack of competitiveness in the China market domestically, outbound tourists may be more inclined to use the services of Chinese online travel agencies (OTAs) when traveling abroad as well.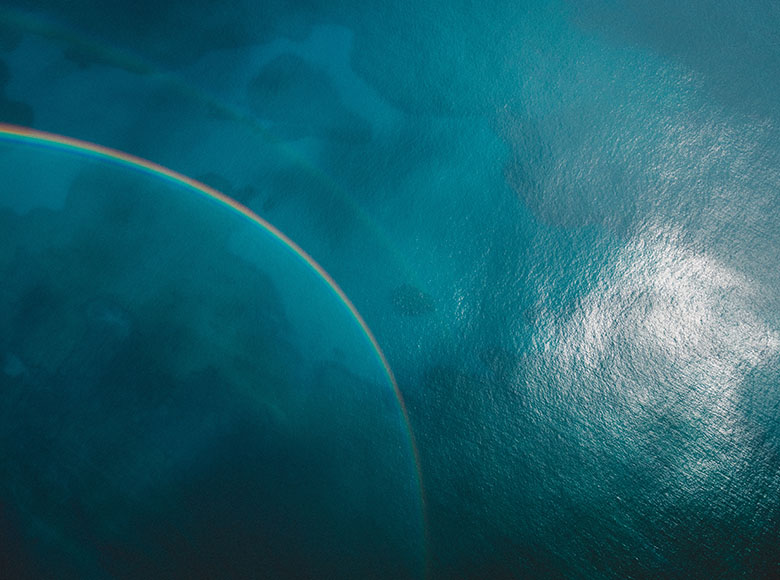 Ironically, Priceline has invested a total of USD 750 million in Ctrip over the last several years, only to see the Chinese travel giant encroach on its own territory. Ctrip has made some inroads attracting western travelers to come visit China, making its platform very accessible for English speakers.
In the end, Priceline plans to use technology to help gain an advantage in China. In collecting more data on users, it hopes to present them with better offers and packages, connecting them with the right travel plans at the right time. Don't be surprised if it makes some key investments or acquisitions in the space this year either, in order to accelerate its presence in the highly lucrative market.
Read original article