Ctrip announced that its cuisine arm Ctrip Gourmet List has formed a partnership with The Priceline Group's OpenTable, a world-leading provider of online restaurant reservations.
The partnership with OpenTable will allow Ctrip mobile app users to book tens of thousands of restaurants across North America. Ctrip is also the first OpenTable partner in the mainland Chinese market.
Following earlier rumors that Ctrip was planning a bold launch into overseas dining booking by investing in a large international restaurant booking platform, Tech Sina quoted a Ctrip insider who confirmed that Ctrip was approaching foodpanda, Yelp, Chope, iMenu360 and MenuDrive as potential targets.
Now it seems that the OTA giant is acting in accordance with its previous rules of investing only in the number one or two player in each vertical segment.
Ctrip Gourmet List was introduced in 2016 to provide travelers with easy-to-access food and restaurant recommendations and convenient online table booking in major cities around the world. Currently, Gourmet List covers approximately 15,000 restaurants in 120 popular destinations both in China and around the world.
The company said Ctrip Gourmet List has seen triple-digit growth since its launch and continues to rapidly expand the number of restaurants and destinations on its platform.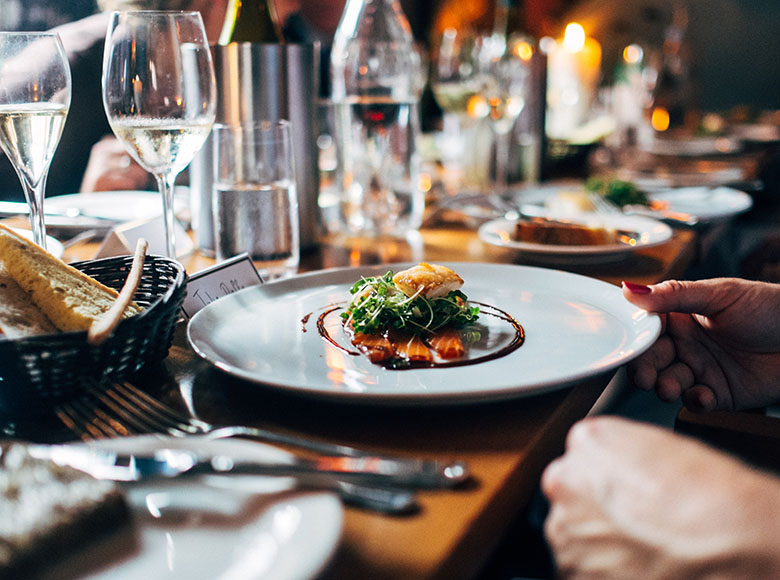 OpenTable seats more than 24 million diners per month via online reservations across more than 43,000 restaurants around the globe. Available in six languages, OpenTable has bookable restaurants in more than 20 countries, including Australia, Canada, Germany, Ireland, Japan, Mexico, the Netherlands, United Kingdom and the United States. In the third quarter of 2017, 57% of OpenTable's global seated diners originated on a mobile device.
North America is an increasingly popular destination for Chinese travelers. According to Ctrip's data, Chinese visitors to North America in 2017 spent on average RMB 16,000 per person. Both the US and Canada were included on Ctrip's 2017 Top 20 Popular Country list, with three US cities in the top ten for long-haul trips, and Canada seeing over 60% growth year-on-year.
Mr. Kimi Liu, CEO of Ctrip Gourmet List, said, "Ctrip's partnership with OpenTable is more about just food – the table brings together local culture, communities, lifestyle and travel. This partnership will improve the quality of Ctrip's travel services and help to provide the growing number of Chinese outbound tourists with a richer and more efficient one-stop travel experience."
"We're very excited that Ctrip users traveling to North America now have an easy way to discover and book the perfect table whether they're looking for a last minute reservation near their hotel or seeking a world-class fine dining experience," said Scott Jampol, SVP of Marketing, OpenTable.