Wang Yinhua is chief engineer for Qihoo 360 ticket service. He had established himself as the ticket-master for rush routes over time. But with the data at hand this new year, he said he might slowly be out of a job.
"Fewer people need the service now," Wang said, thanks to fast developing on-line services and the expanding railway network.
Wang said China's railway capacity has doubled in the last five years, and with high-speed trains speeding up and expanding, cutting down commute times, it's much easier to meet the demand.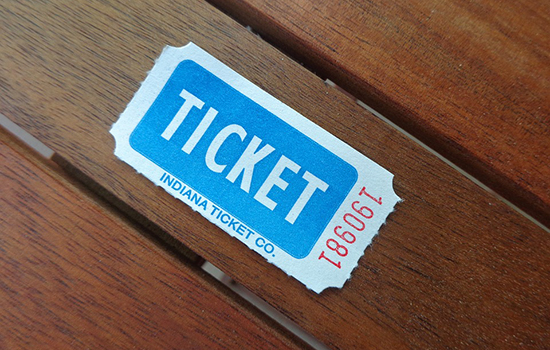 The guard is not let down too soon, as there are still busy routes and dates that need looking out for. Guangzhou would likely be the busiest place in the country. As for Beijing, it's easy to get a ticket for the day.
China Railway Corporation officials said that they will be able to handle 30 million more trips this year, and that's on top of the 350 million for the period in 2017. So maybe passengers this year can lay back, just a little.
Read Original Article