Home
>
>
Why Chinese tourism to New Zealand suddenly dipped?
Why Chinese tourism to New Zealand suddenly dipped?
Tourism industry says some delayed travel to New Zealand waiting for the availability of a new visa.
Tourism groups in New Zealand are confident the Chinese market is in good shape after a sharp slump in numbers and spending in the past year.
But operators and industry groups say the large recent year-on-year growth is unlikely to return as the visitor mix changes.
In the year to September, Chinese spent NZ$1.425 billion (USD 1.01) here, an 18 per cent drop on the previous year.
Numbers from China slumped in June, with holiday arrivals down 15 per cent to 11,000 on the same month in 2016.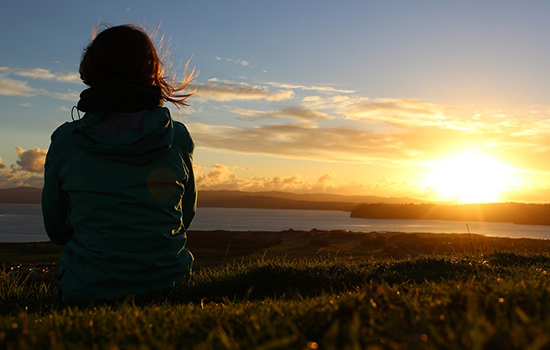 A surge in the number of airlines flying to New Zealand from China during the last four years had resulted in double-digit growth and China remains on track to overtake Australia as our most valuable tourism market within the next five years.
Tourism Industry Aotearoa chief executive Chris Roberts said the sudden slowdown around the middle of last year was felt not only in New Zealand but around the world.
"In 2017, the incredible growth in Chinese outbound travel suddenly slowed. At the same time, New Zealand caught up with our competitors by offering a five-year multi-entry visa."
While a welcome move, it led to some Chinese delaying their travel to New Zealand until the visa became available halfway through the year.
Read Original Article