Co-founder and chief executive Gareth Williams said the initiative has been well received and he hopes several people will take it up over 2018.
The apps and website are used by more than 60 million people a month searching for flights, airport transfers and hotels.
Williams said one attraction of the Ctrip deal was that it allowed Skyscanner to stay autonomous but have access to greater resources to grow.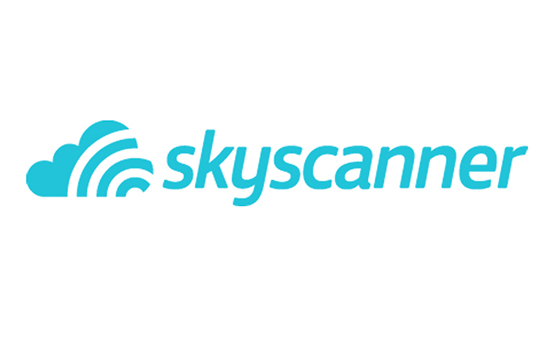 "I think staff would say the acquisition has helped us move faster as a business and has helped them do similarly in their role, whether that's through resource, talent or knowledge sharing," he told The Times. "It's also proved an opportunity for learning and greater understanding of the unique Chinese travel market.
"We're encouraging our staff to visit China in 2018, subsidised by Skyscanner, and come back with ideas for our product. This had a great reception."
The amount of subsidy will be arranged with staff keen on taking a trip.
Read Original Article