Home
>
>
Airbnb boosting China listings, strengthening government ties
Airbnb boosting China listings, strengthening government ties
Airbnb will optimize the quality of its listings, invest in customer service and strengthen cooperation with local governments to expand presence in China, according to its head of Chinese operations.
In the last quarter alone, Airbnb has seen more than 1 million guest arrivals at listings in China. Compared to the same time in 2016, that number has almost tripled, and the company's domestic business in China has grown 100 times from 2015 to 2017.
"This growth is being driven by the passionate Chinese host and guest community," said Nathan Blecharczyk, chairman of Airbnb China, adding domestic listings in China grew nearly 100 percent in 2017, especially in such top cities as Shanghai, Beijing and Chengdu.
The company will open operations in key cities and regions in 2018, with China projected to be the largest tourist source country for Airbnb by 2020.
"As we grow, we will continue to focus on and prioritize quality. Our team will manually review every listing published to Airbnb in China and assist our hosts with everything they need to accurately and optimally describe their home to potential guests," Blecharczyk said.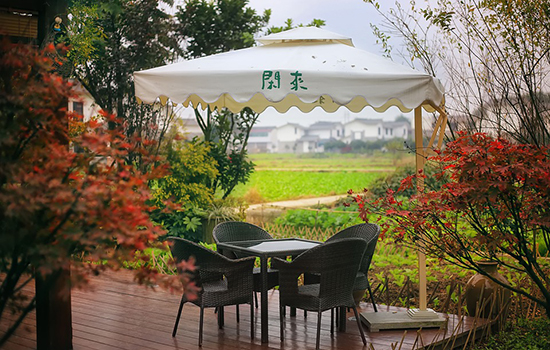 "Moreover, we are going to launch a number of education initiatives dedicated to our hosts. The online learning platform, which includes online videos and articles, will teach them how to be an excellent host."
The company will further invest in social customer service coverage across the most important social media platforms in China.
In addition, Airbnb has signed memorandums of understanding with Chinese cities including Shenzhen, Guangzhou and Shanghai to strengthen cooperation with local governments.
Driven by an appetite for authentic travel, young people in China are increasingly turning to Airbnb. Eighty percent of its user base in China is younger than 35, and it estimates that in 2019, 62 percent of all outbound Chinese tourists will be aged 15 to 34.
There have been nearly 10 million guest arrivals by Chinese travelers on Airbnb since 2008, with over half of those occurring just in 2017.
Read Original Article