The new policy covering Beijing and neighbouring areas comes into force on Thursday. The countries in the scheme include most of the European Union, the United States, Canada, Australia, New Zealand, Japan and South Korea.
China's Civil Aviation Administration and the economic planning agency the National Development and Reform Commission have also pledged to construct new infrastructure to connect airports in the region by 2020.
Notices about the visa scheme have already been prepared in Chinese and English at Tianjin's international airport as well as the city's cruise port, the report said.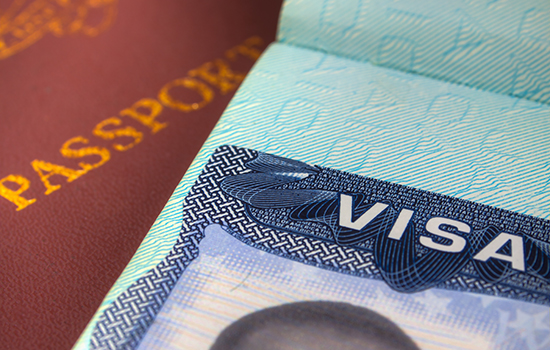 Wang Huiyao, director of the Centre for China Globalisation think tank, said the scheme would boost the tourism sector, especially in Tianjin and Hebei.
"The new policy covers citizens from almost all the developed countries in the world and six-day stays mean foreign visitors now have enough time to travel or to attend business conferences without needing to spend time and money on visa applications," said Wang.
Read Original Article