Home
>
>
China reveals top New Year tourist destinations
China reveals top New Year tourist destinations
China's National Tourism Administration said that Sanya, a popular beach city and Harbin, a snow city, were expected to the most favoured travel destinations during the forthcoming New Year's Day holiday.
135 million Chinese tourists are expected to travel during the forthcoming three-day New Year's Day holiday, an increase of 12.5 percent compared with the same period last year.
The tropical city of Sanya, the winter destination of Harbin and the port city of Xiamen were listed as the top three destinations for the New Year holiday, said China's National Tourism Administration (NTA) today, citing results from a travel desire survey conducted by the China Tourism Academy.
NTA estimates that China's national tourism will gross a total revenue of US$11.5bn from December 30, 2017 through January 1, 2018, up 12.7 percent year-on-year, China News Service reports.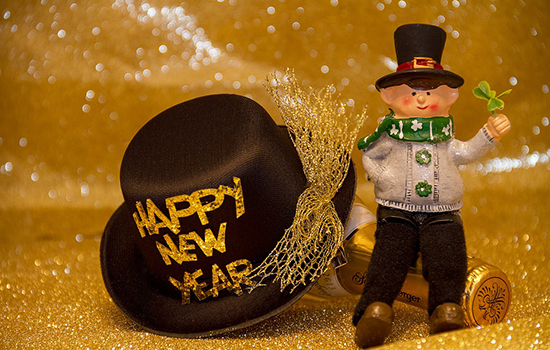 The most popular overseas destinations for Chinese tourists during the New Year holiday are Japan, Thailand and the US, according to a report released by Ctrip, one of the country's leading online travel platforms.
Hokkaido, Japan's northernmost island, and the city of Aomori are especially favoured due to their hot springs and snow attractions, Ctrip noted.
Read Original Article