The 2017 Hainan International RV (Auto) Camping Leisure Tourism Expo concluded on Sunday, with RV enthusiasts from China's more than 50 RV camping associations gathering to prepare for their island tour.
Affordability, convenience and personal freedom have made RV travel increasingly popular among China's retirees. As of 2016, the number of RV camps in the country reached 500.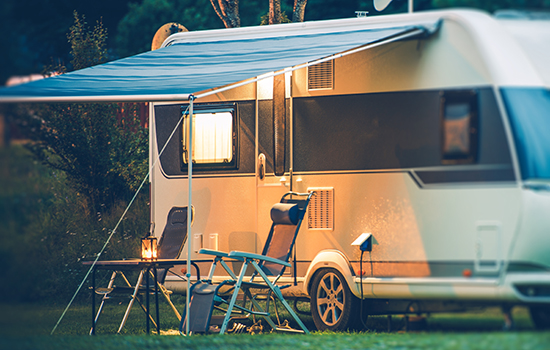 According to a development plan released by the General Administration of Sport and National Tourism Administration in July, by 2020, China will build 1,000 camps with facilities for RV tourism.
Read Original Article