In the Horizontal Aviation Agreement signed with the EU, China has agreed to recognise the so-called EU designation principle for the purposes of traffic rights agreements. Under this principle, any EU-registered carrier will be allowed to operate routes to China from any EU member state within the limits set by this country's bilateral air traffic agreement with China. For example, a German-registered carrier will be allowed to fly to China from Austria under the terms of Austrian-Chinese air traffic agreement.
The new Bilateral Civil Aviation Safety Agreement (BASA) between the EU and China will simplify certification rules for aeronautical products by reducing unnecessarily duplicated procedures. This will, among others, facilitate certification of European aircraft in China.
Both of these agreements need to be ratified before entering into effect.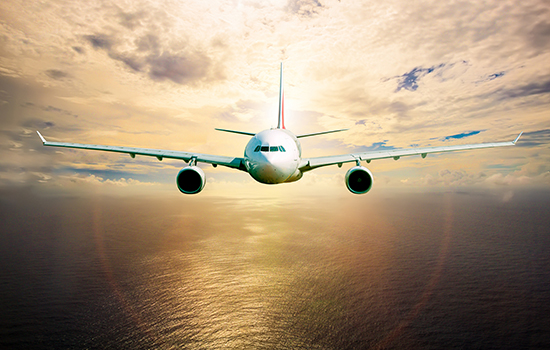 In a separate agreement, China and the UK have agreed on a 50% increase in the limit of weekly flights between the countries. The current bilateral agreement from 2016 sets the limit at 100 flights per week, while under the terms of the new deal the limit will be raised to 150.
According to the ch-aviation capacity module, there are currently 59x weekly flights between China and the UK. Air China and British Airways are the market leaders, operating 14x weekly each, while China Southern Airlines flies 10x weekly. Air China is also leading when it comes to the total traffic between Europe and China with 130 flights per week and 24.3% market share by capacity, although those numbers also include non-EU countries.
Read Original Article