Home
>
>
Ctrip partners with Tennis Australia to directly sell open tickets
Ctrip partners with Tennis Australia to directly sell open tickets
Ctrip, China's largest online travel agent and the second largest in the world today announced a new partnership with Tennis Australia, the governing body for tennis in Australia.
This allows Chinese fans to purchase Australian Open tickets directly through Ctrip's online platform.
Inbound tourism from China has been on the rise and with the recent outstanding performances of homegrown star players, the Australian Open has become an increasingly prominent "event destination" for Chinese tourists. During the past year, a total of 1.3 million Chinese visited Australia, according to Tourism Australia with 25% of those visit during the first two months of the year and 36% citing sports as one of the reasons for their trip.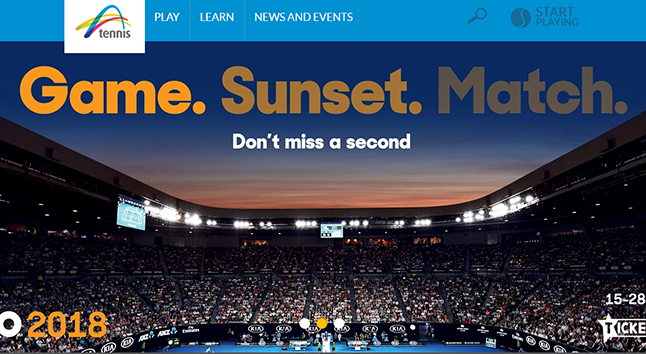 Ctrip currently offers more than over 1,000 itineraries to Australia. As a one-stop travel shop for users, Ctrip is focused on making Australia travel an easy and unique experience whether it is through arranging personalized tour guides, offering specialized tours and events or replacing traditional tickets with convenient QR Codes. Ctrip's 2017 Group Tours and DIY Data shows that 80% of Chinese travelers to Australia selected Ctrip's 4 to 5 diamond travel packages.
Developing the overseas travel market is an important step in Ctrip's internationalization strategy. In addition to partnership agreements with Tourism Western Australia, Tourism Australia and Tourism Victoria, Ctrip's first time collaboration with Tennis Australia will accelerate the company's pace of development in the overseas market helping to make international travel a more enjoyable and accessible experience.
Read Original Article