Didi poses an existential threat to Uber with Mexico expansion
Didi Chuxing will reportedly make its ride-hailing services available in Mexico next year, a move that threatens Uber's growth in Latin America.
On Thursday, Reuters reported that China's ride-hailing giant Didi Chuxing will launch in Mexico next year. The move would mark Didi's first expansion of its services beyond China. It also underscores Didi's existential threat to Uber, its U.S. counterpart.
The companies now share a major investor in Softbank, which has led to speculation they would get out of each other's way in the global market. But history seems likelier to repeat itself, at this point.
Didi has the potential to checkmate Uber in Latin America, if not the Americas entirely.
Now, it's not entirely a surprise that Didi is moving west.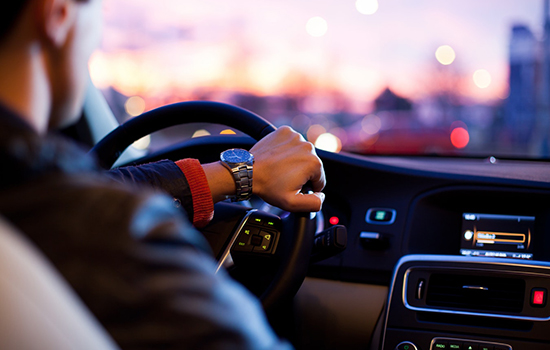 This past February, Didi set up a division for international expansion. Next, it established a Mountain View, California, outpost where it has begun working on self-driving technology. And most recently, Didi launched an English-language version of its app, which was previously only available in Chinese.
Uber has long been one of venture capital's most lavishly funded companies, with more than $12 billion in equity funding. Now, Didi has surpassed it with USD 15.1 billion in venture funding.
Read Original Article