Boom Technology Inc., seeking to build a supersonic jet for passenger travel, got a $10 million investment from Japan Airlines Co. as the U.S. startup aims to revive ultra-fast travel that ended more than a decade back with the Concorde.
Japan Air also agreed to take an option to purchase up to 20 aircraft, the two companies said in a joint statement posted on the carrier's website. The Asian carrier is the second company to publicly announce an intention to purchase Boom's supersonic jet, after billionaire Richard Branson's Virgin Atlantic.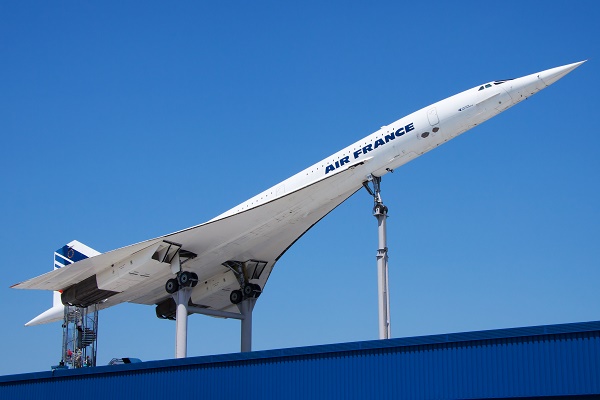 Boom's idea is to build a 45-to-55 seat aircraft that cruises at Mach 2.2 (1,451 miles per hour), or capable of whisking passengers between New York and London in about three hours. The Concorde, flown by British Airways and Air France at twice the speed of sound, retired in 2003 after almost three decades in service as customers abandoned the jets amid declining economies and maintenance costs to keep them flying soared.
Boom Technology had commitments for 75 planes and customers have paid significant deposits, CEO Blake Scholl said at the Paris Air Show in June. Orders were spread across five airlines.
The company was in the process of selecting a site for a production facility, and was in talks with about 20 airlines to sell the plane.
Boom's demonstration aircraft passed a preliminary design review in May, with the demo plane's first flights scheduled for late next year.
Read original article