The APAC-focused start-up community has so far powered 33 startups and has more than 70 partners. The announcement today also names three new members of the community, and give an indication of the variety of businesses and use cases Amadeus Next is interested in.
There is Xank, a blockchain payments business; CarePod, which wants to improve the airline experience of "pet owner" passengers and their pets and generate ancillary revenues for carriers; and Global Himalayan Expedition, " a social enterprise focused on providing energy, education, connectivity and livelihood access to remote Himalayan villages."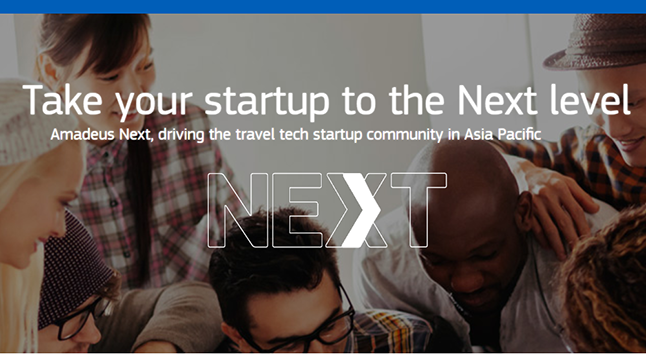 The decision to look at working with start-ups in China makes sense, in terms of not only the scale of the inbound, outbound and domestic market but also the volume of successful tech-focused travel businesses which have emerged.
But Amadeus has also said it is planning to engage with start-ups in Indonesia and Vietnam. Indonesia is a market of increasing interest following Expedia Inc's USD 350 million investment in Indonesian OTA Traveloka this summer.
Read Original Article