Through its vehicle HNA Innovation Finance, the group plans to use Singaporean logistics firm CWT Group, and the business acquired from Swiss commodities trader Glencore International, to speed up expansion in countries that come under China's Belt and Road Initiative, said Guo Ke, chief executive of the HNA Innovation Finance.
"HNA plans to use CWT as a platform in Asia for bulk commodity trade, logistics, management and ancillary financial services," Guo said in an interview with the South China Morning Post.
In March, Guo's unit entered into an agreement to purchase a 51 per cent equity interest in Glencore's oil products storage and logistics business for USD 775 million.
HNA Innovation Finance, through its Hong Kong listed HNA Holding, offered to acquire CWT in April for USD 1 billion.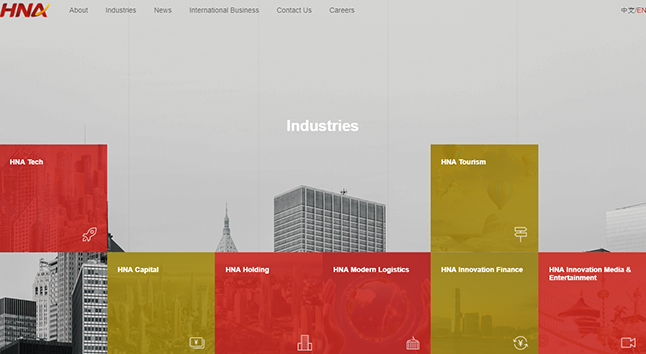 Guo said HNA would rely on Glencore's expertise to run the business, while HNA would help it to better tap markets in Asia and China. "Glencore will help us to quickly enter the mainstream market and acquire cooperation partners and clients," he said.
CWT is one of the major logistics and warehousing companies in Singapore, with about 6,000 employees and logistics facilities in Asia and Europe.
Gua said his plans for CWT include helping the company acquire domestic licences so that it can access the vast China market, "not only in tier one cities but also tier two and tier three cities".
Read Original Article