Japan, Thailand and Australia offered the most investment grade hotels for sale, with limited opportunities in rest of region, while Hong Kong led Asia Pacific by volume of hotel investment transactions, with 11 deals worth a total of nearly USD 1.5 billion in the year to September.
Japan and Thailand saw the second and third highest levels of activity across the region at USD 1.2 billion and USD 335 million in transaction volumes respectively.
Of the Hong Kong deals, several transactions have potential for conversion into residential or office space. Recently, hotel owners have been considering converting their assets given the strong demand for office space.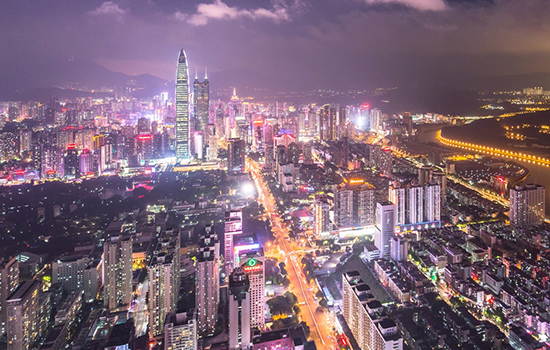 "For investors, Hong Kong hotels are appealing because of the discounted rate per square foot when compared to other asset classes, something that has been a factor in some recent transactions. Hotels such as J Plus Hotel has already been purchased for conversation, likely into an office," says Mike Batchelor, Head of Investment Sales Asia, JLL Hotels & Hospitality Group.
Overall hotel investment volumes in Asia Pacific hit USD 5.3 billion in the first nine months of the year, down 22 per cent year-on-year. In Q3 alone, sales activity reached USD 1.2 billion across the region, with around USD 1.5 to 2.0 billion in deals expected to close by year-end. A large component of this volume is expected to come via Japan.
"We expect total year-end hotel investment volumes to reach between USD 7.5 and USD 8.0 billion across Asia Pacific, slightly down from USD 8.6 billion recorded last year," says Mr Batchelor. "There is likely to be a decline of around 10 per cent in 2017 due to the lack of hotels for sale in the market and a pricing gap between buyer and seller expectations."
Read Original Article