The Shenzhen-based company had 39.8% of the country's third-party mobile-payment market as of the second quarter, compared with Alipay's 54.5%, according to Chinese internet consultant iResearch. In the same period in 2014, Tencent had 8.9% of the market, while Alipay dominated with 79.9%.
"We are very close, and our growth rate is much faster," Jim Lai Zhiming, head of Tencent Financial Technology Department, said this month at a conference sponsored by CPA Australia in Hong Kong.
Lai said that as of the fourth quarter of 2016, Tencent had already surpassed Alibaba to become the largest payment operator for offline merchants as measured by transaction value, while logging even faster growth in third-party platforms, such as ride-hailing service Didi Chuxing and travel-services company Ctrip.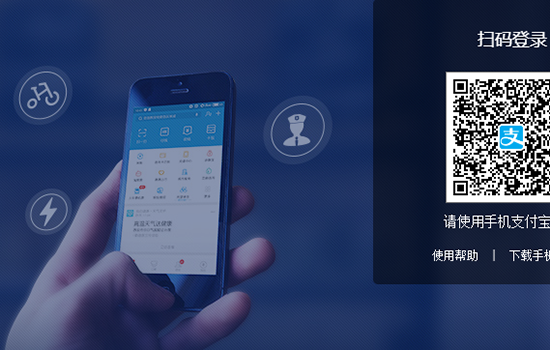 One reason is the increasing use of WeChat's peer-to-peer money transfer function among small- and medium-size merchants for payment collection. The instant messenger's monthly active user accounts totaled 980 million as of the end of September, of which more than 60% had also activated the affiliated mobile-payment accounts.
"We can handle more than 200,000 transactions in one second," said Lai, noting such capability was spurred by the need to facilitate the widespread adoption of virtual red packets. It was also used for building Nets Union Clearing, the central clearing platform administered by China's central bank for online transactions.
Also known as Wang'lian, Nets Union is set to take a bite out of all existing third-party online payment companies, as they are mandated to shift all their transactions to the state-monitored platform by July 2018. That means they can no longer bypass regulators to perform clearing services and own proprietary data collected from users.
Seven units of the People's Bank of China, the central bank, together own 37% of Nets Union, while Tenpay and Alipay each have 9.6%. The government-led disruption will likely hurt the bargaining power of e-payment companies against banks, but also act as a leveler for Tencent, which will then have access to information generated by the entire payment market despite being the lesser player. Such information is deemed relevant to big data analysis.
Read Original Article