The sale involves ownership of Rand, Harris, Scott's and JAT passing to HNA-owned firm CC Logistics (Australia), with AHG gaining USD 280 million and HNA ultimately assuming USD 120 million in finance lease liabilities.
AHG Logistics CEO Stephen Cleary will remain with the Refrigerated Logistics business as CEO and will be supported by the existing management team and employees of the business.
Completion is slated for the first half of next year, subject to regulatory approval.
AHG's assets are destined for HNA Modern Logistics, the operations of which include trailer services, air, land and sea equipment finance and leasing, along with other services FleetCare (not to be confused with Australian leasing firm Fleetcare), FleetProtect, and FleetIntelligence.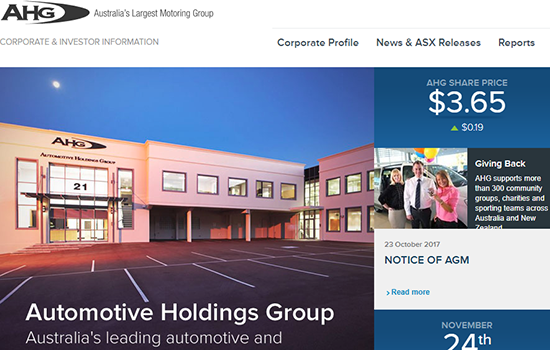 That HNA arm will gain a former AHG division that is showing the benefit of a sustained restructuring.
The deal comes at what appears to be a sensitive time for HNA, with reports that the company has been used debt to fund the equivalent of $65 billion in purchases over the past two years, with repayment deadlines looming.
Read Original Article