Home
>
>
China travel giant Ctrip teams up with Japan restaurant site Vesper
China travel giant Ctrip teams up with Japan restaurant site Vesper
China's largest travel booking site Ctrip has become the latest company to forge an alliance with Japanese restaurant reservation site Vesper.
In addition to Ctrip, Vesper has also partnered with four other Chinese companies in a bid to make booking tables easier for tourists while visiting Japan.
By teaming up with major services in China, Vesper hopes to take advantage of growing interest in gastronomy among Chinese tourists, who often visit Japan on shopping trips.
Users can make reservations at restaurants in Japan through the five sites, including popular review site Dianping.com, which lists some 120 Japanese, Italian, Chinese and other restaurants.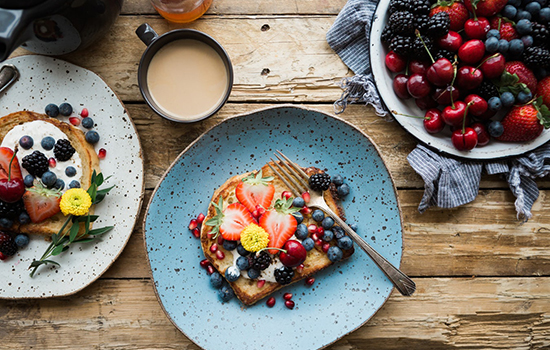 It is hoped the service can eventually be expanded to all of the 2,000 restaurants using Vesper's online booking system and that the number of annual users will reach 500,000.
For the likes of Ctrip and Dianping, the tie-up means services for their own users can be enhanced.
There will be no charges between the various parties involved, according to Vesper.
Read Original Article