Tuniu announced that Mr. Haifeng Yan, co-founder, President and Chief Operating Officer, and Mr. Conor Chia-hung Yang, Chief Financial Officer, will resign from their positions with the Company, effective November 17, 2017, for personal reasons. Mr. Yan will continue to serve as a member of the board of directors of the Company and Mr. Yang will serve as a senior consultant to the Company.
Tuniu has promoted Ms. Maria Yi Xin from Vice President of the Company to assume the position of Chief Financial Officer. Ms. Xin joined Tuniu in 2013 and has over 10 years of experience in corporate finance and capital markets with US-listed companies.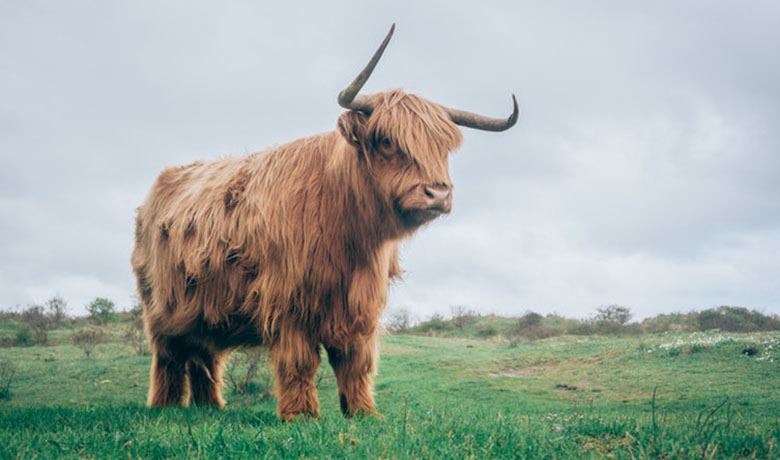 For the third quarter of 2017, Tuniu currently estimates that its total net revenues will be in the range of RMB800.0 million to RMB810.0 million, above the previous guidance of RMB761.5 million to RMB787.7 million. Tuniu estimates that its non-GAAP net income will be in the range of RMB35.0 million to RMB40.0 million, as compared with a non-GAAP loss during the third quarter of 2016.
Ms. Maria Yi Xin, Chief Financial Officer, said, "We expect solid performance for the third quarter as our core leisure travel business continues to benefit from China's growing demand for leisure travel. On the business operations side, Tuniu is leveraging its established brand, dynamic technology infrastructure and extensive supply chain to achieve greater efficiency. We will continue to scale our operation as the leader in China's online leisure travel market and to unlock value for our shareholders."