Airbnb Inc. doubled net revenue in the third quarter and remains on a profitability streak, as the business builds toward an initial public offering expected next year, according to people familiar with its financial results.
The home-rental company has maintained a steady profit before interest, taxes and amortization for at least 17 months, said the people, who asked not to be identified discussing the private company's earnings. In the quarter that ended in September, Airbnb pulled in about USD 1 billion, up from USD 500 million in the same period last year, one of the people said.
The survey didn't include Latin America and Asia. Airbnb's growth in those two regions has put the company on track to end this year with 60 percent more bookings than last year, said two people. Asia saw an 80 percent increase in bookings since late last year, and Latin America grew 150 percent, said one of the people.
Profitability and revenue growth are important metrics for the nine-year-old travel upstart, which is under pressure to justify its private valuation of USD 31 billion. Airbnb first became profitable during the second half of 2016. Airbnb Chief Executive Officer Brian Chesky has said his company would be ready to file for an IPO next year.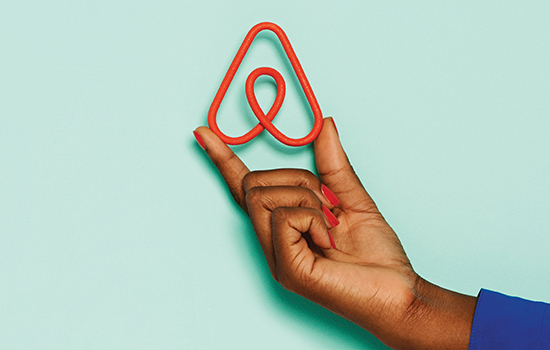 In addition to expanding globally, the San Francisco-based company is experimenting with new product categories like luxury accommodations, Airbnb-branded apartment buildings and guided tours. Last year, Airbnb introduced a service that sells hat-making classes, truffle-hunting expeditions and other tourism experiences. In February, Airbnb purchased Luxury Retreats, a vacation-home management company that specializes in providing travelers with a concierge, massages and child care. The wide range of businesses is designed to make Airbnb a full-service travel company that can compete with Priceline Group Inc. and Expedia Inc.
Read Original Article