When Cathay Pacific celebrated its 60th anniversary in 2006, the number of mainland Chinese taking airline flights – domestically or internationally – each year stood at 158 million. By last year, that figure had multiplied by a factor of more than three to 488 million, in other words, just shy of half a billion.
Perched on the very edge of this phenomenal market and with a business model significantly reliant on long-haul connections to a world plagued by historic levels of political and economic uncertainty, it is hardly surprising that Hong Kong's flagship airline has been having a turbulent time of it lately.
Ironically, a significant portion of that competition now sits in Cathay's own backyard, in the shape of 30 per cent shareholder, Beijing-based Air China and most recently, Qatar Airways, which last week paid Hong Kong-based Kingboard Chemical Holdings HK$ 5.16 billion for its 9.6 per cent stake in the company.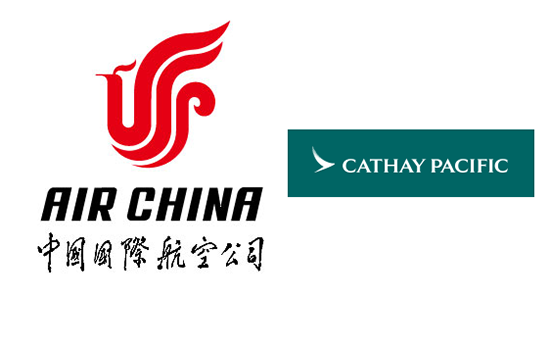 Air China – in which, to complicate things further, Cathay owns a reciprocal 18.3 per cent share – is undercutting Cathay fares on flights via Beijing and is adding long-haul flights from Shenzhen, the latest being direct flights to Los Angeles starting next month.
A Cathay flight to Los Angeles is 65 per cent more expensive than Air China, which is offering economy tickets on the new Shenzhen-Los Angeles route for as little as HK$ 4,350 ahead of the Christmas holidays.
Air China's aggressive pricing and its push into long-haul while being a fellow shareholder in the Hong Kong flagship airline raises the question: are they a foe or is this the beginning of a relationship which could lead to an aviation marriage of convenience?
Read Original Article