The Shanghai Disney Resort reaped positive results during its first full fiscal year of operation, contradicting Dalian Wanda Group Chairman Wang Jianlin's prediction before the U.S. entertainment conglomerate's theme park opening that he would make Disney lose money in the next 10 to 20 years in China.
Experts attributed the sound performance of the Shanghai Disney Resort to large market demand and the local government's support, saying that it was beyond expectations that Shanghai Disney generated positive results in such a short period of time.
Revenues of the U.S. entertainment conglomerate Walt Disney Co stood at USD 12.78 billion for the fourth quarter and USD 55.14 billion for the fiscal year, the Walt Disney Co said on Saturday as it reported earnings for its fourth quarter and fiscal year ended September 30, 2017.
Disney Parks and Resorts' revenues for the quarter increased 6 percent to USD 4.7 billion, and "internationally, we benefited from a full year of operations at Shanghai Disney Resort and higher attendance," the Walt Disney Co said.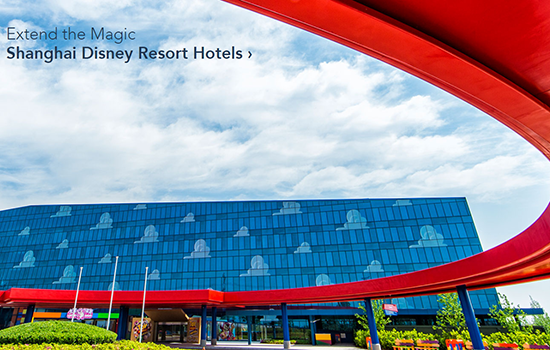 The outcome at the Shanghai Disney Resort was due to attendance growth and lower marketing costs, partially offset by lower average ticket prices, the company said. The decrease in marketing costs reflected the costs associated with the grand opening of the resort in 2016, said the company.
Yan Yuejin, a research director at the Shanghai-based E-house China R&D Institute, told the Global Times on Sunday that Disney's global reputation has helped it prosper in China.
Yan forecast that Shanghai Disney Resort will post sound growth in the future, but competition from its Chinese rivals will intensify.
Read Original Article