The Belt and Road Initiative is a new vision and focus of tourism development that will drive China's cruise tourism economy to a brand new era, said experts at an international meeting in Sanya, Hainan province.
The Silk Road boasts of the most elite collection of tourism resources, bringing together 80 percent of the world's cultural heritage elements, and more than 60 countries and 4.4 billion people, according to the China Cruise Shipping website.
The Chinese cruise market has seen fast growth in recent years and the country has become the world's second-largest market for cruise travel after the United States, according to official figures.
"The number of Chinese tourists departing from domestic ports jumped from fewer than 20,000 in 2006 to 2.14 million in 2016, making up more than 40 percent of the Asian cruise market. Eight international cruise liner ports have been built in cities including Shanghai, Tianjin and Sanya to serve the growing demand for cruise travel," said Zheng Weihang, executive vice-president and general secretary of the China Cruise & Yacht Industry Association.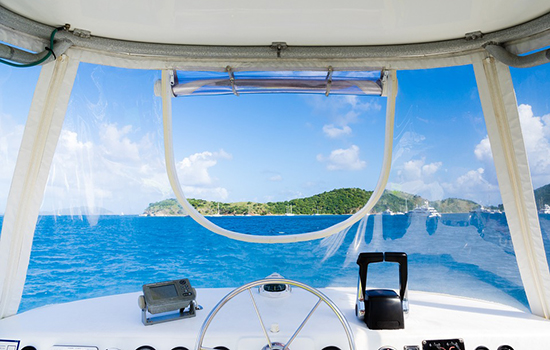 "China and the whole Asia is the most important market of MSC Group," said Charles (Bud) Darr, executive vice-president of maritime policy and government affairs for MSC Group, at the forum, which closes Tuesday. Like all other major cruise conglomerates, MSC will seek further expansion in China, he added.
The company will supply two newly built cruise ships to the Chinese market by 2020 and in 2026, it will deliver a local cruise ship jointly built with the China State Shipbuilding Corp, said Arnold W. Donald, president and chief executive officer for Carnival Corp & plc.
By 2030, China is likely to become the world's largest cruise market, with 8 million to 10 million customers each year, according to the China Communications and Transportation Association.
Read Original Article