Nathan Blecharczyk, chairman of Airbnb China, said the company will open operations in key cities and regions including Shanghai, Sichuan and Guangdong in 2018, hiring more Chinese employees, with China projected to be largest tourist source country for Airbnb by 2020.
"Over the next 12 months, we'll broaden our customer support operations within China, hiring 150 staff including a China customer service leader based in Beijing. We're also further investing in customer service coverage across the social platforms most important in China, like WeChat and Weibo," Blecharczyk said.
"We'll also be collaborating regularly with governments to build innovative tourism programs that benefit local communities. In tandem, we'll ensure that Chinese domestic travelers have the best possible experience by aggressively increasing the quantity and quality of homes in China."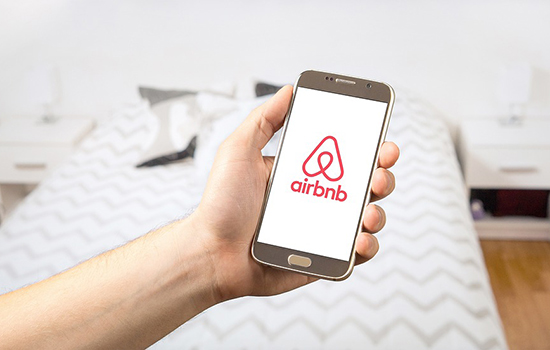 With a focus on top markets for Chinese travelers, like Thailand, Airbnb will design and launch new value-added services and products to welcome Chinese guests.
Driven by an appetite for authentic travel, Chinese millennials are increasingly turning to Airbnb. 80 percent of its user base in China is under 35, and it estimates in 2019, 62 percent of all outbound Chinese tourists will be aged between 15 and 34.
Read Original Article