Home
>
>
Ctrip captures over half online bookings, Meituan-Dianping not even a contender
Ctrip captures over half online bookings, Meituan-Dianping not even a contender
Numerous players want a piece of China's exploding outbound travel business. That means investments in western assets.
Skift recently covered a shake up in the China online travel market, as Priceline Group made a USD 450 million investment in the Chinese e-commerce platform Meituan-Dianping. Priceline has an existing stake in Ctrip, so the news raised some eyebrows about the future of the China and how Priceline aims to hedge its position in the region.
The data featured in the Skift's report, based on 2015 and 2016 numbers, show that Meituan-Dianping was not even a contender in the travel booking space in China at the time, while Ctrip captured over half of online bookings.
On the other hand, Meituan-Dianping was one of the top four apps used by travelers to access and read travel guides online.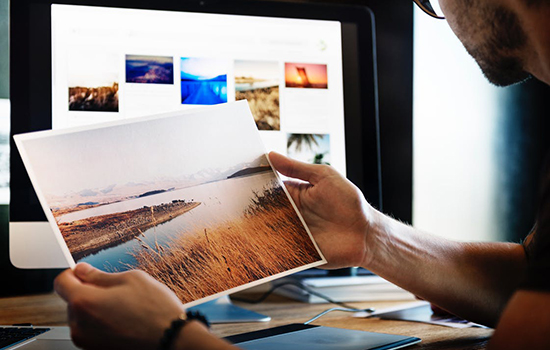 With this new investment from Priceline Group, Meituan-Dianping will be better-equipped to diversify its offerings and expand its travel booking capabilities, likely lessening Ctrip's control of this part of the industry. This could mean big changes in China's travel industry landscape as a whole.
Read Original Article