The Chinese conglomerate, whose assets include a quarter of Hilton Worldwide Holdings Inc., owns about 30 percent of Madrid-based NH Hotel Group SA. But HNA is in Spanish limbo: its directors have been booted off the board in a shareholder revolt, while Beijing's crackdown on overseas deals would obstruct any buyout that could bring NH Hotel to heel. Analysts anticipate a sellout.
A sale of HNA's stake, which has a market value of more than 550 million euros (USD 641 million), might attract European hotel operators or real-estate funds, according to Oddo & Cie. The Spanish company's inventory of almost 60,000 hotel rooms -- stretching from New York to Luxembourg to Shijiazhuang, China -- would appeal to Accor SA, making the French rival the most obvious suitor, according to Bankinter Securities SV SA.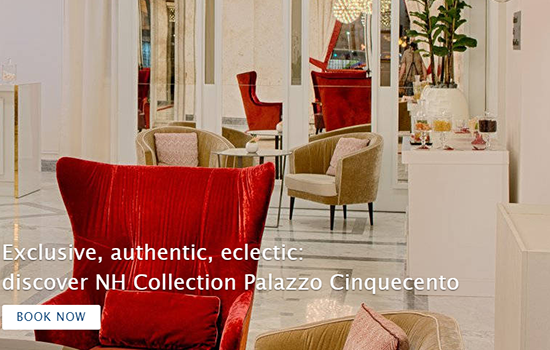 "HNA is better off selling the stake in NH," said Todd Schubert, head of fixed-income research at Bank of Singapore Ltd. "As a 30 percent owner, they really don't have any control. By selling they would both get rid of an asset that is somewhat of a public-relations problem while also raising some much-needed liquidity."
Proceeds from the sale could ease the conglomerate's refinancing pressure. After the once little-known airline operator went on a debt-fueled acquisition spree -- with more than USD 40 billion of purchases announced since the beginning of 2016 -- its interest expenses bloated to 15.6 billion yuan (USD 2.4 billion), exceeding earnings before interest and taxes. HNA just sold China's most expensive short-term dollar bond ever, highlighting concerns among investors about its high financial leverage.
Read Original Article