China Lodging offers $425m convertible notes, partly for minority investment
Hotel giant plans to raise $425 million through convertible senior notes, partly to repay loans borrowed to "make investments in minority equity interests" in industry-related or complementary businesses.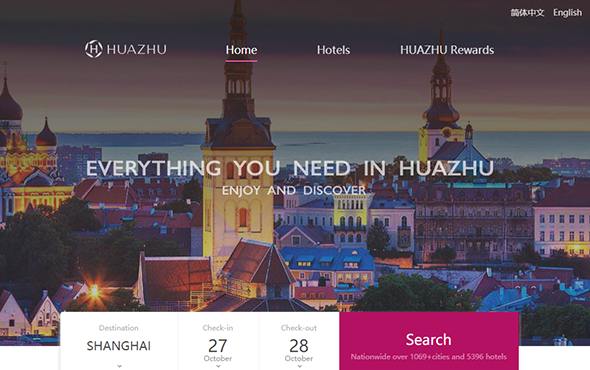 Chinese hotel giant China Lodging Group (Huazhu) announced the offering of USD 425 million convertible senior notes due 2022.
The company plans to use the net proceeds from the notes offering to pay the cost of some capped call transactions, and use the remainder of the proceeds to repay all or part of the principal and interest of the loans that it borrowed from a USD 250 million revolving credit facility.
China Lodging aims to "make investments in minority equity interests in businesses that are in the company's industry or are complementary to its business".