IATA's Global Passenger Survey 2017 (GPS), released at the summit, found that passengers want more self-service processes when they travel.
68% of passengers want to self-tag their bags with electronic bag-tags being the preferred option.
48% of passengers wanted to self-drop their bag.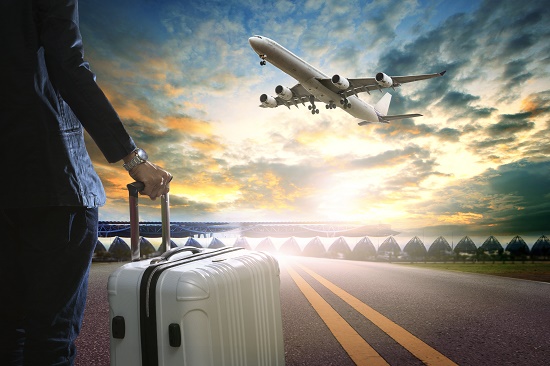 The number of passengers using automated immigration gates and kiosks increased by 6% in 2017, reaching 58% with a satisfaction rate of 90%
72% of passengers preferred to self-board, an increase of 2% over 2016.
82% of travellers would like to be able to use a digital passport on their smartphones to replace their paper documents and to be used for booking flights to traveling through the airport.
64% of passengers favoured biometric identifiers as their preferred travel token.
IATA also hopes to benefit from payment improvements by reducing the overall costs of payment processing to the industry, which is higher than the costs of distribution. IATA said in the StB paper that current industry costs for payments are $7.7 billion, including $1.8 billion in indirect sales BSP card merchant fees, and $1.8 billion in indirect sales ARC card merchant fees, as well as $2.9 billion in direct sales card merchant fees, with fraud adding $1.2 billion in costs.
Read original article