Home
>
>
Who will win the race in the inflight wifi space?
Who will win the race in the inflight wifi space?
10/25/2017
|
4:40:21 PM
|
中文
Dave Davis, former CEO of Global Eagle Entertainment, shared his view on the global landscape and situation quo of inflight wifi space and its further trend of industrial consideration.
Inflight wifi is a desirable service to many passengers, and there are a host of suppliers vying to dominate the space.
We have seen bold revenue projections, with LSE foreseeing a market of $130 billion by 2035, with airlines earning as much as $30 billion from offering the service onboard. But are those figures reliable? And, whether or not they are, which companies are likely to get the lion's share of them?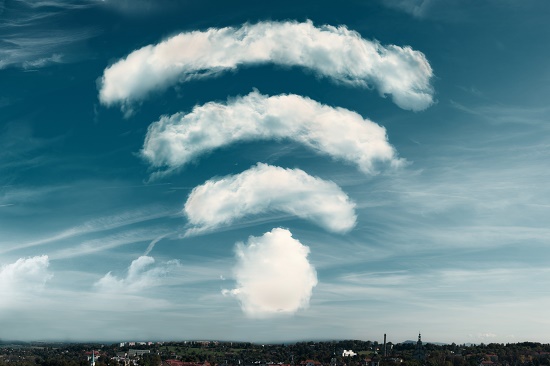 IATA's 2016 Global Passenger Survey, conducted in partnership with PwC showed that about 16% of passengers consider the availability of inflight wifi as an important passenger experience factor; 11% said the same of inflight entertainment (IFE), most.
Only 2% of 6,920 passengers surveyed in 146 countries from all regions said the availability of inflight wifiwas a determining factor in their choice of airlines. Ticket price was the key driver for 37% of those surveyed.
Only 16% of short-haul and 14% of long-haul passengers listed surfing the internet as their favorite inflight activity; perhaps related to the 16% of short-haul and 11% of long-haul passengers who want to catch up with work inflight.
By comparison, 42% of short-haul and 77% of long-haul passengers said they enjoy watching movies and TV inflight. Of course, live TV also relies on high-capacity connectivity.
Read original article