The owner of the Holiday Inn and Even brands said the 4.1pc net organic growth in the number of rooms was its best third quarter for seven years, helped by a strong appetite for its offering in China and Europe.
Both those regions produced the best levels of revenue per available room - a key industry metric known as RevPAR - with China up 7.8pc in the quarter and Europe up 7.1 pc.
Europe was helped by a strong UK performance, which saw RevPAR rise 4pc in the quarter with both London and the regions performing strongly.
Chief executive Keith Barr said the company continued to grow strongly though with the most hotels signed into its future development plans in any third quarter since 2008.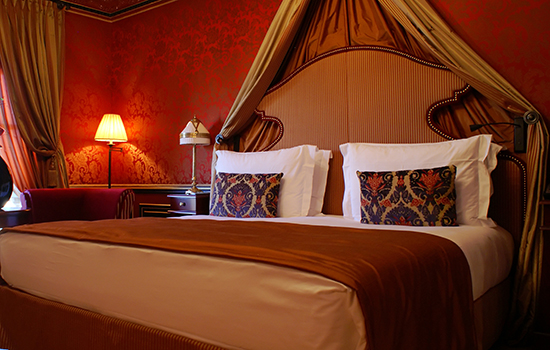 Overseas the company continued its global roll-out of Kimpton, a company it bought in 2014. Mr Barr said it had struck a deal with a hotel owner in Bali and signed up two hotels in China's Shanghai and Sanya Bay. He added further deals would soon be agreed meaning Kimpton would have a presence in 10 countries.
The company also remains on track with the planned launch of its cloud-based guest reservation system this year.
Hargreaves Lansdown fund manager Steve Clayton said this, alongside the ongoing strength of its mobile booking app, were "key weapons in the fight against the online travel agents who threaten the dominance of the established brands".
Read Original Article