Having completed the GTA acquisition on October 4, Hotelbeds Group's executive chairman Joan Vilà envisions "a whole new company" and one that will help hoteliers and the trade to reduce dependency on the two unicorns, Priceline and Expedia groups.
It is undecided yet if the GTA and Tourico brands – acquisition of the latter was completed in June – will be kept, with Vilà saying that's a "secondary" concern to be decided later, while the primary "big" task is to integrate "three specific companies into one new company with a new culture that will make it a great place to work".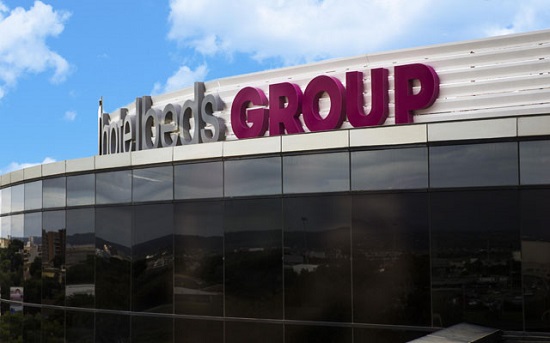 To understand the scale of the integration, a source tipped that the combined value of the GTA and Tourico acquisitions is some 1.3 billion euros (US$1.5 billion), with GTA being "the bigger buy, but not much bigger".
That's about as much as what Cinven and Canada Pension Plan Investment Board paid to TUI for Hotelbeds Group itself in September 2016, tipped to be around 1.2 billion euros.
Combined, the new group will have 8,300 employees, around 1,600 from GTA and 800 from Tourico.
Its marketshare shoots up to 15 per cent, from seven to eight per cent currently, observed the source, reflecting a sector that is highly fragmented, which means plenty of growth opportunities still for Hotelbeds Group.
Read original article