Amadeus Ventures, a fund for early-stage startups, has announced its ninth investment with a tenth in the pipeline.
Barcelona-based Avuxi helps visitors to a destination find the most popular places to go via a ranking system.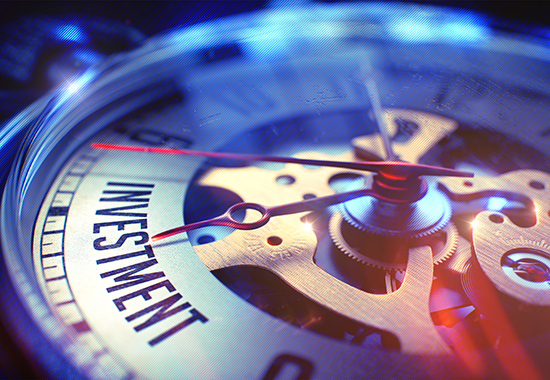 Avuxi is a natural fit for the 'improved conversion' theme while Amadeus will also be looking at ways it can also innovate in blockchain, extended content, messaging platforms, operations & performance and disruptive forces.
A further strand to the innovation strategy is a Partnership Program with Civic, Stubhub and 30k announced as the first partners.
Civic is a specialist in identity management using blockchain, Stubhub is a ticket marketplace and 30k is a flight loyalty specialist.
The idea is to bring on between 10 and 20 partners every year.
Read original article