The travel industry should look to Asia, or more specifically China, to determine where commerce technology is headed.
This was the view of Skyscanner chief Gareth Williams as he presented his keynote session at ACTE-CAPA in London last week.
In Asia, consumers are already relying more on their mobile devices for everyday transactions. Williams gave an example of dining at a restaurant in China where the order was placed simply by scanning the bar code of the desired dish with the mobile device, the food delivered to the table, and payment made via mobile.
He expects that, increasingly, transactions will move away from our type-to-search habits and towards more intuitive and simplified digital interactions.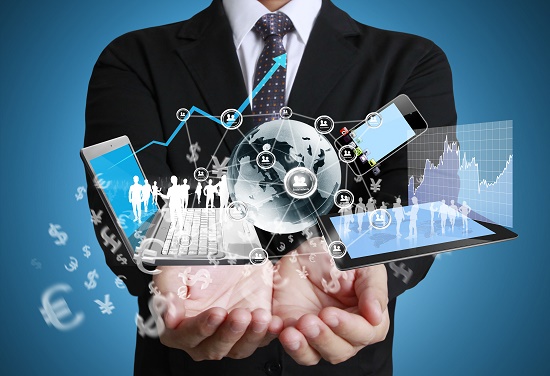 Mobile-first will also be key to service and disruptions management, something we are already seeing play out in the marketplace, and which Williams believes will only intensify as traditional the established query-the-search-engine-for-help model breaks down.
Another area in which Asia is showing us the future is payments, Williams believes, with established forms of payment, like credit cards, becoming less useful and cash going the way of the dinosaur.
Skyscanner is considering all of these technology trends as it evolves to meet the needs the company has identified for the future of airline distribution.
This future sees metasearch evolving into a dynamic, branded marketplace, in some ways similar to China's TMall, giving consumers a broad range of options while preserving the unique brand identity for the storefronts listed there.
Skyscanner is also shaping the platform around evolving consumer habits, from desktop to mobile to voice search. At the same time, the company aims to make the transition for the future easier for airlines, through NDC and GDS integration, and better ancillary sales workflows.
Read original article