Corporate travel programs should prioritize total trip convenience for travelers over cost savings for the business, says a new global study from Sabre and GBTA.
The best way to enhance the travel experience is to make it frictionless. Satisfaction, loyalty and efficiency are key parts of an employee's mindset when he or she takes to the road on behalf of their company.
The connection between frictionless travel and a loyal and satisfied workforce applies around the world. The report not only provides a global overview, but also drills down into four regions – EMEA, North America, Asia-Pacific and Latin America. And while there are differences in some areas, the fact is that 80% of travelers believe their trip experience affects how well they do their job.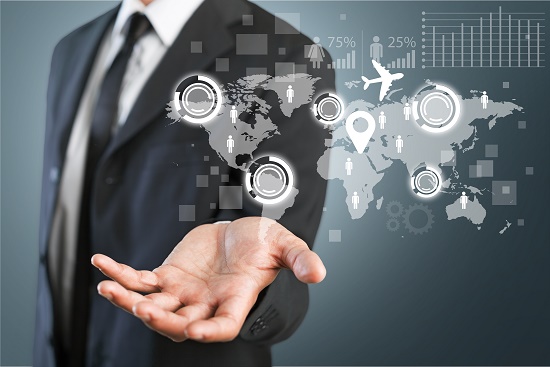 By region, 79% travelers in Asia Pacific are generally satisfied with traveling for work at their current job. Sabre found that APAC travelers want automated information, itinerary-management apps, and mobile payment capabilities.
Having established that frictionless travel is a prerequisite for a loyal and productive workforce, the study identifies the pain points felt by travelers and suggests ways in which technology can alleviate the annoyances.
But tech-based solutions can be applied before, during and after the trip to make the experience as frictionless as possible.
For travelers, the situation is unequivocal – 100% of the sample said travel is an important driver of job satisfaction and the majority said that a potential employer's travel program and policy is important when deciding on a new job.
From the findings above, it is clear that corporations with a frictionless travel policy have the edge over those that focus on cost savings when it comes to bringing in new staff. Having also established travel as a key driver of job satisfaction, an argument can also be made that travel can be a determining factor in staff retention.
Read original article