According to Hilton Worldwide, which is beta-testing a smart room where "the room knows you and you know your room" this futuristic-sounding experience could be available in its hotels by next year, along with advancements in in-room entertainment.
But this is just a glimpse of how digital, mobile, analytics and IoT technology is being used in the hospitality sector.
Hilton is among the vanguard of international hotel giants looking for increasingly creative ways to use technology in their bid to engage ever-demanding digitally-connected customers who seek to interact using apps, smartphones and tablets before, during and after their stay.
One of Hilton's success stories has been the introduction of a mobile app with Digital Key technology, which is being used across its North American portfolio and will be rolled out to about 100 UK properties by the end of the year, representing the largest implementation for the 5,000-hotel strong company outside the US.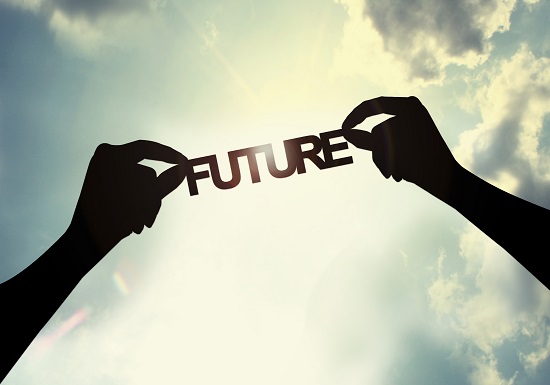 The app allows guests to choose their room, check-in, pre-order snacks and pillows and unlock their door, gain access the fitness centre and so on without having to queue at reception.
The rate of Digital Key hotel installations has tripled since 2016 and Hilton predicts it will exceed its goal of 2,500 hotels across the 14 brands worldwide by the end of 2017.
An added benefit for the company is that the app helps to drive direct bookings as it is only available to guests who sign up to Hilton Honors, a free loyalty programme across the 14-brands that has notched up 65 million members globally.
In today's security-conscious climate, it's no surprise either that Digital Key has been vetted by security experts.
Hilton's commitment to innovation is underlined by the fact it has already invested $550m in global technology infrastructure that has enabled it to bring to market, at scale, these digital tools.
Read original article