Will Asia's airlines prosper with in-flight connectivity and e-commerce?
Valour Consultancy report shows that the number of connected aircraft in the Asia-Pacific region will rise to over 5,000 by 2025, with much of this growth coming from airlines on the Asian continent.
The increase in the number of aircraft equipped with in-flight connectivity is a trend that spans various regions but it is aptly highlighted by the rapid growth of onboard Wi-Fi across Asia. According to a report published by Valour Consultancy, the number of connected aircraft in the Asia-Pacific region will rise to more than 5,000 in 2025 from just 333 in 2015, with much of this growth coming from airlines on the Asian continent.
This prediction is backed up by the fact that in recent weeks low cost and full service airlines from the Middle East to the Far East have been exploring, and investing in, on-board connectivity services at an unprecedented rate.
Unsurprisingly, China is proving to be a market of significant interest to the in-flight connectivity suppliers. Among these is Panasonic Avionics, which in recent years has worked with China Telecom Satellite to expand connectivity services over the country. Also, the likes of China Eastern Airlines, Air China, China Southern Airlines and Hainan Airlines have already trialled or implemented various connectivity services, highlighting the appetite for onboard Wi-Fi among the country's airlines.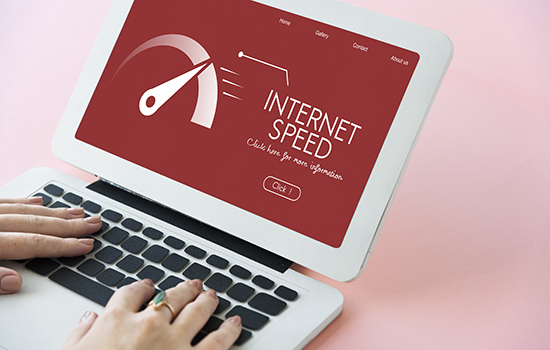 Ancillary revenue opportunities
The full scope of ancillary revenue opportunities is highlighted in a report recently published by London School of Economics and Political Science (LSE) in association with Inmarsat, which forecasts that in-flight connectivity will be worth USD 30 billion to airlines by 2035. It suggests that the world's carriers will generate USD 15.9 billion from broadband access charges, USD 6.8 billion from broadband-enabled e-commerce, USD 6 billion from broadband-enabled advertising, and USD 1.4 billion from broadband-enabled premium content.
Interestingly, it also says that the greatest opportunity for broadband-enabled ancillary services is in Asia-Pacific. Driven by passenger growth and availability of services, airlines in this region will benefit from USD 10.3 billion of in-flight ancillary revenues by 2035, the report states.
In-flight retail partnerships
Some airlines are already emerging as leaders when it comes to monetising connectivity. Air China, for instance, has partnered with online retailer JD.com to offer an in-flight shopping and home delivery service. Outside of Asia, a handful of carriers are also blazing a trail when it comes to tapping in to the revenue generation opportunities presented by connectivity.
Like their counterparts in Europe and North America, airlines across Asia now have an unprecedented opportunity to use in-flight connectivity to not only improve the passenger experience but also boost ancillary revenues. The technology to facilitate these improvements exists today, now it's over to the airlines to exploit its full potential.
Read Original Article