AccorHotels' acquisition spree marches on unabated as Europe's largest hotel group said it will acquire Gekko Group, owner of hotel booking sites that serve 14,000 travel agencies — a majority of which are French.
The deal values Gekko at $117 million, or €100 million. The companies did not disclose the terms of the transaction.
Founded in 2010, the Gekko Group collectively had €150 million in turnover last year. It claims to be profitable and to have nearly doubled in size in the past year. It said it closed the 12 months to end of September with revenue at around $222 million (€190 million) — up from about $120 million (€105 million) during the previous comparable period.
Gekko Group platforms offer search and reservation solutions for agents looking to book more than 500,000 hotels worldwide, ranging from budget to luxury properties.
Gekko includes two hotel-booking platforms for professionals. The first is Teldar Travel, the most-used hotel reservations tool for French travel agents, the companies said. It is the preferred partner in France of travel agency networks such as Selectour Afat, Thomas Cook, Carlson Wagonlit, and "thousands" of independent agencies.
The other major brand is HCorpo (Hotel Corporate System), which focuses on corporate and government accounts. Its software, which offers centralized invoicing for agents, has lured global partnerships with companies like American Express Global Business Travel and Booking.com.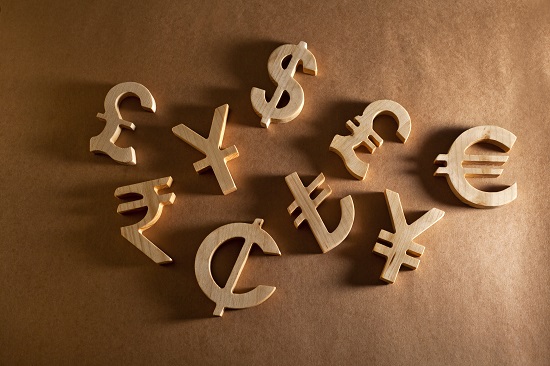 Gekko also owns a hotel wholesaler dedicated to the French market, Infinite Hotel, and Miles Attack, a travel agency loyalty program that gives about 14,000 mostly French travel agents an online loyalty solution to encourage repeat business by customers.
The founders of Gekko, Stephane de Laforcade and Olivier Delouis, will remain in charge of Gekko, whose brands will retain their names, the companies said.
By acquiring Gekko Group, AccorHotels —a group that owns brands ranging from the upscale Sofitel to economy-oriented Ibis — will now compete intensively with HRS, the Germany-based specialist, and Hotelbeds, the Spain-based wholesaler, in aggregating hotel inventory for resale by travel agents.
Gekko collectively claims to have listed about 100,000 independent properties, while HRS claims about 200,000.
Last year in the wholesale accommodation sector in particular, European market leader Hotelbeds Group bought rival GTAfrom Kuoni Group in a deal expected to close shortly.
The market is growing fast. Last winter, Gekko said its businesses had grown their annual revenue by nearly 40 percent a year since 2013 — with a focus on markets in France, Belgium, Spain, and Portugal. Growth in Switzerland, Italy, and the Netherlands is expected this year.
AccorHotels has been on an acquisition spree that, in part, aims to support CEO Sébastien Bazin's goal of adding adjacent businesses that can complement its core hotel operations and offer more control of hotel distribution. Skift dove into the company's strategy earlier this year in this piece: "Everything AccorHotels Has Acquired and Invested in Over the Past Year."
The most relevant of these acquisitions was one in 2015 when it acquired Fastbooking, a business-to-business service for independent hoteliers — and, soon after, a similar software service Availpro. But as we reported this summer, these efforts have turned out to be harder than expected.
Read original article