Some 6 million Chinese tourists are expected to visit foreign countries during the Golden Week from October 1.
According to the latest analysis of China Tourism Academy, compared with previous years, the new-generation Chinese tourists of outbound tourism, instead of spending much time in shopping, they prefer activities such as self-driving, performance, special food, and entertainment etc.
This trend makes more overseas merchants to improve the purchasing experience of Chinese tourists, such as highlighting UnionPay card service.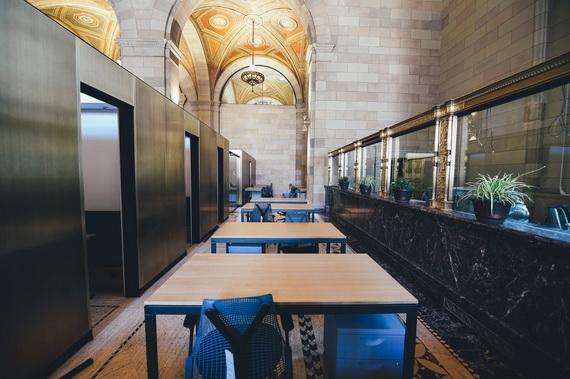 As reported by Australian Financial Review, Chinese tourists visiting Australia have moved their attention from luxuries to high-class restaurants, serviced apartments, and museums.
More merchants and tourism sectors have realized the significance of UnionPay card service in attracting Chinese tourists. The two largest European hotel groups have collectively accepted UnionPay, including 200 stores of Louvre and 110 of Accor.
The extensive acceptance scope of UnionPay covered 162 countries and regions, including almost all tourism destinations favored by Chinese as Latin America, Central Asia, and Africa. Currently, more than 21 million merchants and 1.5 million ATMs outside mainland China accept UnionPay cards.
As self-service travel and experience travel become popular, UnionPay card acceptance network has expanded from sightseeing and shopping to catering, supermarkets, transportation, and entertainment, objectively supporting diversified traveling patterns of Chinese tourists.
Read original article