Beijing-based bicycle sharing startup Ofo, has reportedly announced plans to enter the Indian market by the first half of 2018. Valued at USD 2 Billion, the unicorn recently launched operations in Adelaide.
The company aims to extend operations to a total of 200 cities in the coming months.
A source close to the development said, "Ofo is currently doing extensive ground research in India, examining government policies and the permissions required where foreign businesses in the transportation sector are concerned, as well as looking into the infrastructural limitations."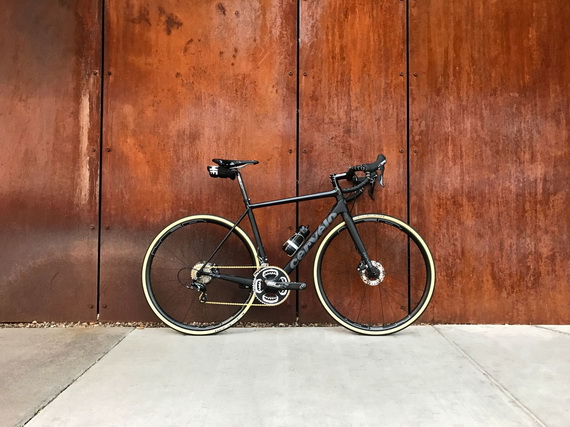 Boasting a user base spread across 170 cities in China, Singapore, the US, Austria, Thailand, the UK, Russia, Italy, Australia and Kazakhstan, Ofo serves as a "non-docking" platform that allows users to track as well as lock and unlock their bicycles remotely.
The source added, "Ofo's model would need to be tweaked and localised for the Indian market. Over here, civic behaviour is a concern. There is a chance of the bikes being sabotaged or stolen. So Ofo is presently looking at Indian metros and considering targeting young professionals or the middle or upper middle-class sections where literacy isn't a concern and environmental sustainability is appreciated."
In the Indian market, Chinese unicorn Ofo will have to compete with a growing class of bike sharing startups, including Vogo Automotive, ONN Bikes, WickedRide, Stoneheadbikes, and Rentabike, Tazzo Technologies and WheelStreet. Earlier in September 2016, Ahmedabad-based transport company Chartered Speed reportedly entered into a partnership with Germany-based startup Nextbike, in a bid to launch a digital bicycle sharing platform in 100 Indian cities.
Read original article