Travel brand chief marketing officers are watching the rise of streaming and other digital platforms and shifting their marketing budgets as consumer behavior also shifts – but some aren't slowing down their investment in traditional TV content.
Global companies like TripAdvisor and Expedia's Trivago will spend millions of dollars on TV advertising this year and some of their ads are among the most recognizable TV ads in certain markets, particularly with Trivago.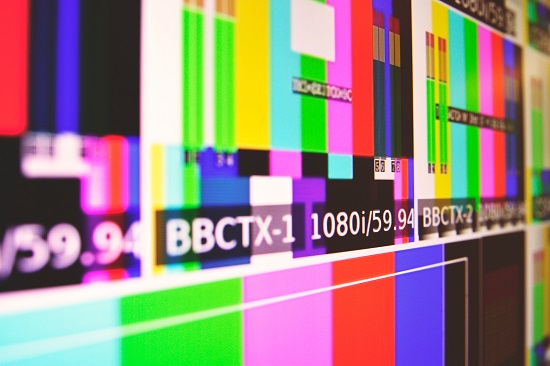 La Quinta Inns & Suites, for instance, counts business travelersas a large part of its business and feels that those travelers still find value in TV programming.
Carnival Corp. is in a similar bucket with La Quinta and wants to remain relevant to travelers wherever they consume content. Earlier this week, the cruise line launched a digital streaming channel that will be available on Amazon Fire TV, Apple TV and Roku.
Read original article