According to AngelList, currently there are 3.2 million startups across the world. The travel industry has grown substantially in the last two decades with credit to digitalization. According to the AngelList website, the travel industry has over 6,000 startups around the world with average valuation of USD 4.1 million. Since travel has become an indispensable part of the human lifestyle, businesses across this vertical have increased extensively.
As the startup industry is evolving so is its backbone i.e. funding. From self and angel funding, startups across the world have now attracted big investors. According to Skift, an intelligence platform providing media and marketing insights of travel industry, there were at least 50 separate investments made in travel booking startups in 2015 with China's Tujia and OYO Rooms receiving some of the largest single investments at USD 300 million and USD 100 million, respectively. Ground transportation startups were next, receiving a collective USD 444 million, and these included peer-to-peer on-demand ride and car-pooling apps.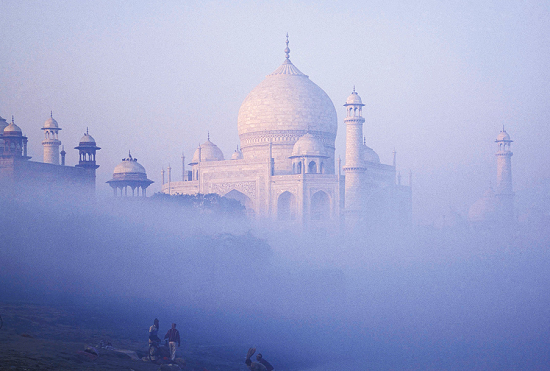 Despite attracting huge funding, the success stories of the startups in Indian travel market space are very less in numbers. In this ever-changing era, sustainability and evolving is a serious job and takes a doing to stay in the limelight. Capital investments turning to profits is what every organization aims for but there are only few who take care of their main business objective i.e. serving and sustaining the customer. This is one of the biggest reasons there are hundreds of startups entering the market and after making a lot of noise, are slowly muted.
The wants change with the change in the technology trend. Continuous evaluation and adapting to change is the key to success for the long run.
Professionals believe despite the continuous emergence of travel startups, the Indian digital travel startup scene is still in its early stages. Kapoor believes that there are plenty of opportunities yet to be realized. At a broader e-commerce level, investors are clearly siding with the winners of the long run giving the sign of consolidation more than the bubble bursting.
The travel startup ecosystem of Indian market is certainly getting diverse each day. From the traditional ticketing services to present day offbeat service offerings, startup businesses are evolving. Although, capital is the core game one dwells into business for but to be amongst the top players, the key is services, sustainability and evolution surpassing the money agenda.
Read original article