Home
>
>
Airbnb launches local tours in NYC led by celebrities
Airbnb launches local tours in NYC led by celebrities
09/26/2017
|
2:47:56 PM
|
中文
Hosts get 80% of the fee from the participants and Airbnb the rest, except for the social impact experiences, where 100% goes to charity.
Airbnb is launching local tours and other experiences in New York City this week, with one listing promising "an unforgettable shoe-shopping experience" led by a New Yorker whose bio describes her as "an actor, producer, businesswoman … and a proud New Yorker."
That host is Sarah Jessica Parker. Each participant will get a pair of shoes from her SJP Collection at Bloomingdale's, with a stop at the department store's Forty Carrots cafe for frozen yogurt before the guests head off to the ballet.
The listing for Parker's Oct. 6 experience will go live Tuesday morning, with four spaces bookable at $400 each, first come, first served. The money will go to the New York City Ballet, where Parker is a board member.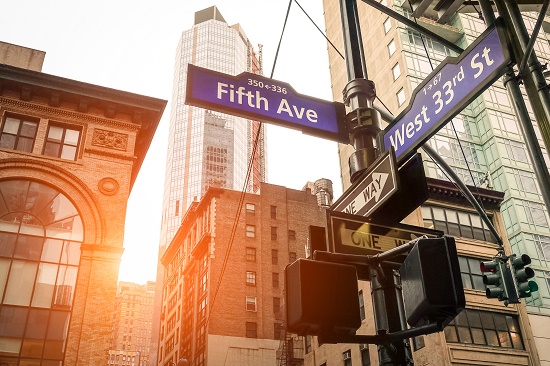 Parker's listing is one of several Airbnb "social impact experiences" being offered in New York by celebrities for charity.
Airbnb has been offering experiences in other cities since November as part of a larger "trips" platform. It's now in 40 markets worldwide, including Barcelona, Havana and Tokyo. A handful of New York experiences have been listed since March, all in Harlem, but the trips rollout this week will expand to 150 experiences citywide, from "secrets of the subway" to a walk through New York's "tattoo history."
Prices for experiences in other markets range from under $10 to more than $100, depending on location and what's offered. Hosts get 80 percent of the fee, Airbnb the rest, except for the social impact experiences, where 100 percent goes to charity.
Read original article