There's no doubt that the Priceline Group is a juggernaut, but Skift Research calculates that Google's travel business could be worth as much as $100 billion — and that would make it larger than Priceline with its $90 billion market cap.
At $100 billion, Google's travel business contributes about 15 percent to Google's $650 billion market cap.
Given a margin profile that is likely higher than Priceline's and digital ad spend growing more than 20 percent per year, the value of Google's travel business would warrant a similar price-to-sales multiple as Priceline. Using 2016 results as a measure, Priceline trades at more than 8x revenue. Based on 2017 expected revenue, it trades at 7x.
Using a 7x multiple on our estimated 2017 numbers for Google, the Google travel business could be worth as much as $100 billion or 15 percent of Google's $650 billion market cap. This would be comparable to — but larger than — Priceline's current value of $91 billion. We emphasize that using a simple price to sales multiple is more illustrative than definitive, but clearly with potentially $14 billion in travel revenue, Google is already, and has been for many years, a leader in the travel industry.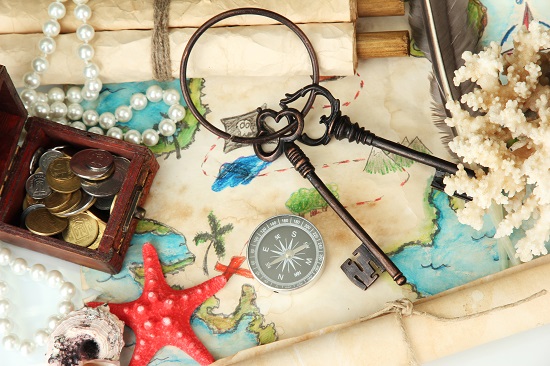 In our recent Research Report, A Deep Dive Into Priceline's Competitive Position in Travel 2017, we found that Priceline and Expedia spent around 26 percent of their digital spend on non-Google metasearch (Kayak, TripAdvisor, and Trivago).
Assuming that a few percentage points of spend is on Facebook and a few is on other channels, we can estimate that around 70 percent of Expedia and Priceline digital ad spend went to Google. This would amount to just over $4 billion in 2016; this includes both AdWords and the much smaller metasearch part of Google.
We estimate that metasearch companies spend in the $600-700 million range on Google. For Airbnb, assuming $1.7 billion in 2016 revenue, 30 percent of sales going to digital advertising, and 70 percent of that going to Google gets to a total of $357 million for Airbnb Google spend.
As we noted above, we estimated based on the first half of 2017 numbers, Google 2017 revenue from travel would come in around $14 billion.
Our estimate of $11.2 billion in Google travel revenue in 2016 would mean that travel accounted for 13 percent of Google's total Google Segment revenue and 12 percent of the company total (includes the so-called other bets part of the business).
Read original article