Much has been written about Google Travel's latest announcement of new features in its flight and hotel search. Less has been written about its move into tours and packaging in Europe. Both are significant and could have broad implications across the industry.
The most press-worthy aspect has been the price prediction feature – which effectively advises consumers on the best time to book a flight.
Google is using pop-up buttons to put these front and center for consumers.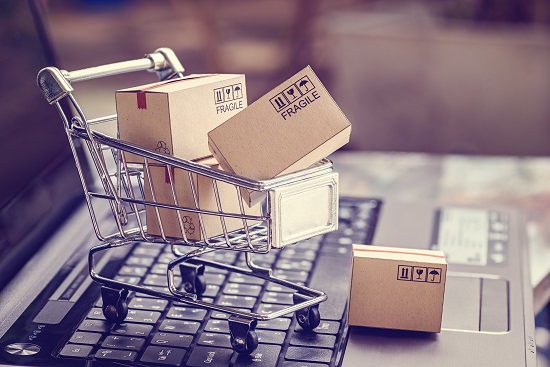 Google has also just rolled out its metasearch for travel packages. While Google began in April with very limited testing in Germany and the U.K., the service now seems to be broadly available in Germany, at least on mobile.
This appears to be the first time Google has launched a travel application specially designed for the needs of the European market, where tour operators play a very large role in leisure.
Google is putting the offers of tour operators, hotels and airlines on one mobile screen. While most of Europe is discussing the difficulty of displaying travel offers in accordance with the new European Package Travel Directive, Google is compiling comparative pricing for travelers in a simple view.
Read original article