Airbnb, alongside other vacation rental services, has been elbowing into the tourism world for years.
Until recently, it was seen as a hotel problem. Accommodations were at risk as Airbnb steadily pulled in almost 20% of business and leisure travelers — but the rest of the industry was safe.Then Airbnb turned its attention to the tour and activity space.
Late last year, the company launched Airbnb Experiences. In an effort to provide guests with a full travel itinerary, the company encourages "passionate locals" with authentic knowledge of a city to sign up to host experiences. Hosts take guests to the secret spots and unique activities that only an adventurous local knows how to find.
If the trials continue to succeed, we can probably expect them to arrive everywhere the company's accommodation rentals serve.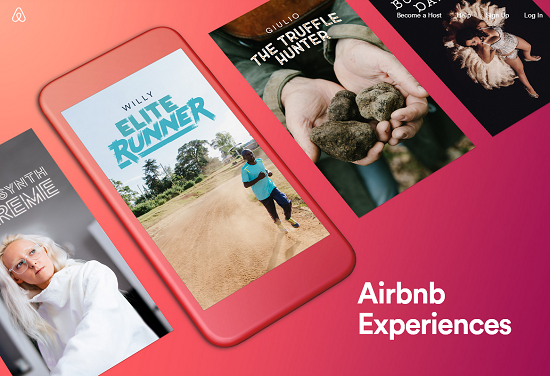 Experiences are expected to be truly unique and interactive — opportunities to learn from artisans, local celebrities, scientists, and explorers, for instance. Or traveling the back roads and discovering a city's most intimate secrets.
Experiences is an untested product, but vacation rentals are entrenched in many communities. For tour operators, they offer no threat. What they offer instead is opportunity.
The arrival of Experiences in no way eliminates that opportunity. Accommodation hosts are unlikely to become experience hosts, as they generally remain offsite and away from their guests. But they do want to give their guests the best possible experience.
After all, that's how you get the best possible reviews. A robust welcome package with recommendations for local tours is just the thing to make a guest feel at home in a foreign city.
As vacation rentals continue to expand, your relationships in their communities will only become more valuable.
Read original article